Remember how well your computer ran when you first brought it home? A few years later, you turn on and everything is slow, taking forever to do anything, and all your files are cluttered mess!It's time for a complete refresh!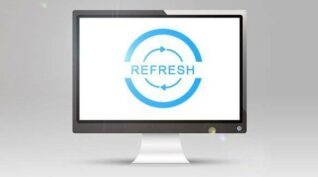 When Do You Need a Complete Refresh?
Complete Refresh is usually quickest way to resolve difficult issues. Rather than charging you hourly with no guaranteed results, we charge a flat fee and get your computer fast and trouble-free much quicker! You need complete fresh when:
Your computer doesn't start or takes a few minutes to boot. We can make almost any computer load in less than 30 seconds!
Your computer is over 3 years old and still runs an older operating system like Windows 7 or 8
Your computer has issues after upgrading to Windows 10. Clean install will usually solve most problems
Your computer is badly infected or still has persistent issues after removing viruses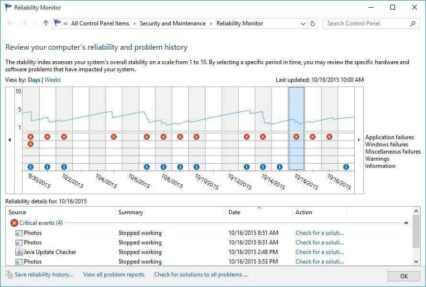 When a Complete Refresh is Not For You!
There are several scenarios where we don't recommend a system rebuild
If your computer runs ok but just a tad slow - a

tune-up

or

SSD upgrade

might be a better idea. It's also cheaper!

If you have programs that are difficult or impossible to reinstall. Lost CDs, DVDs, product keys, older software that no longer supported - if you rely on any of these, we may not be able to reinstall them!

When your computer is more than 5-7 years old - best to spend the money towards a replacement. We can do the refresh but it will cost almost as much as a newer refurbished computer, so why bother?

When your computer has physical issues, like broken screen, charging port, busted hinges, or cracks. After we fix these, we often find other problems that were left unnoticed! You might end up spending much more than you anticipated and it's probably best to put that money towards a better computer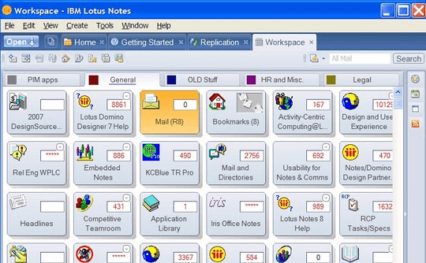 I doubt this will work on Windows 10!
Most popular size!
Great for most computer users
About 200 GB available for use
Enough for Windows & most programs
Store documents and pictures
Double the capacity
Great for typical house & business use
About 450 GB available to use
Enough to store pretty much anything
Typically used in $1500+ laptops
Quadruple the capacity
Great for professionals & gamers
About 900 GB available to use
Enough to store movies and games
Typically used in $2500+ laptops!