Your business deserves a professional setup. Whether you are a solo entrepreneur or a small business, we can provide a personal and professional approach to your business needs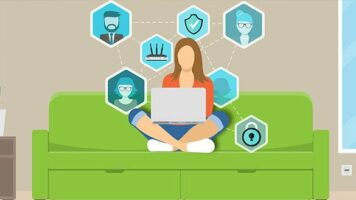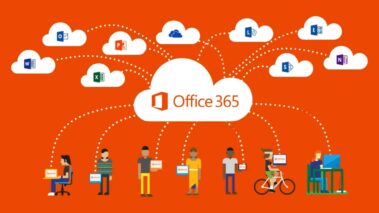 Need a better email and collaboration solution for your business? Microsoft 365 (formerly known as Office 365) is the answer. It's used by the majority of SMBs in the world, and works great for businesses of any size! We are a Microsoft Cloud Solutions Provider and will be happy to help you!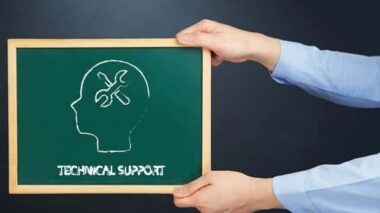 Looking for reliable, affordable, and proactive IT support for your small business in Nelson, Richmond or Tasman regions? You probably don't need the IT department! We provide proactive and reactive support. Let us take care of your IT, and concentrate on what you do best - running your business!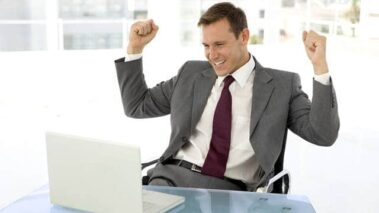 Want to sleep better at night, knowing that your computer and data is safely protected? Then you should sign up for our service plans! You will get enterprise-grade antivirus, email support, cloud backups, cleaning, system issues monitoring, and more!