Want to sleep better at night, knowing that your computer and data is safely protected? Then you should sign up for our service plans! You will get enterprise-grade antivirus, monitoring, cloud backups, an annual tune-up, email support, and more!
Think of it as a comprehensive insurance policy for your computer. Even if something bad happens, you can have a piece of mind knowing that you are in good hands.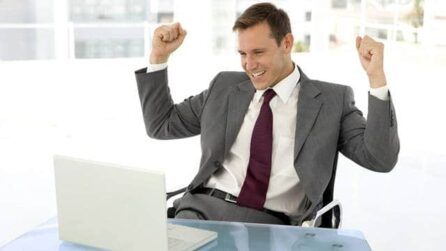 An ounce of prevention is worth a pound of cure! All for the price of a few cups of coffee per month… but much more valuable!
| | | | |
| --- | --- | --- | --- |
| | | | |
| | | | |
| | | | |
| | | | |
| | | | |
| Monthly Checkup and Cleaning | | | |
| | | | |
| | | | |
| | | | |
| | | | |
| | | | |
| | | | |
| | | | |
What Exactly Are You Getting?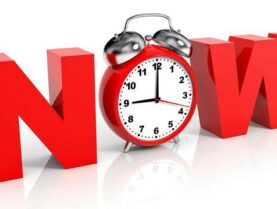 As you become our client, we will prioritise your service requests and be able to respond to any issues you have quicker. We will also be able to connect to your computer remotely (with your permission, of course!) to fix problems quickly and at your convenience.
You can easily contact us by right-clicking our tool in the taskbar (where the clock and other icons are). It will send us an email, and we will try to help you as soon as we can!
We try to help our customers as soon as we can, but if we get swamped, we will prioritize your requests. Silver plan subscribers will get a next day service, while gold and platinum will get the same-day service with no extra fees!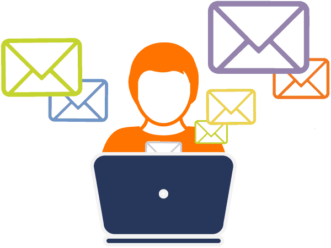 Received a strange email? Have a quick question about your device or programs you use? You can email us and get a straight answer! We might be able to give you tips or point you in the right direction on how to solve your issues.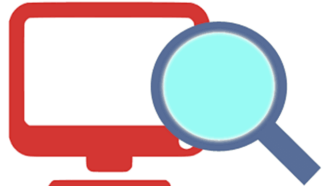 Computer health monitoring lets us know if there are any potential issues on your computer before they become a problem! This is very similar to the "Check Engine" light on your car. Things like operating system out of date, hard drive issues, Blue Screens of Death (BSOD), firewall disabled, and so on. These issues, if not taken care of promptly, can quickly escalate into more serious problems
Enterprise Grade Antivirus
We will install and configure your antivirus. It will defend against viruses, popups, ransomware, malware, potentially unwanted programs, and more! We recommend Emsisoft Enterprise Security for Windows computers, and Malwarebytes Anti-Malware for Apple Macs and Chromebooks
You don't need to worry about your antivirus expiring or nagging you to buy unnecessary add-ons. We will receive your virus scan reports and keep an eye on them if something needs attention.
You will probably never have to bring your computer to us for virus removal, but that's OK - we have your best interests in mind! In case something does slip through, bring your computer to us, and we will clean your system at no extra cost!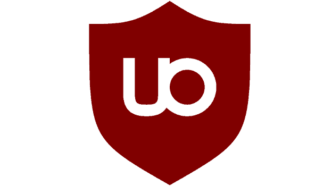 Don't you hate the ads when browsing the web? They are everywhere - your favourite news sites, Facebook, YouTube videos, etc. Yeah, it's good to sponsor content creators with relevant ads, but sometimes it's a bit too much!
Blocking ads makes your surfing faster and safer. Your computer doesn't have to wait for dozens of animated pictures to load and you will be less likely to accidentally click on a malicious ad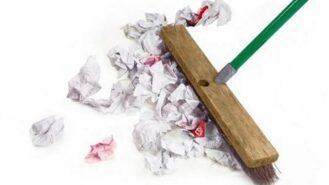 Monthly Check-up and Cleaning
Computers accumulate a lot of junk over time - temporary files, logs, cookies, old updates, cached content, and system restore points. When your drive is almost full, your computer won't perform as well as it should. Doing a regular cleaning gives it extra performance boost.
It's important not to over-do it though. Computers cache content and store these temporary files to load programs and websites quicker.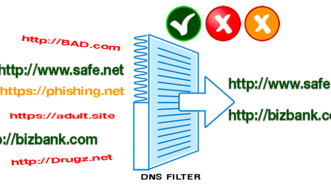 Content filtering allows to automatically block most malicious websites before you even open them in your browser - whether by accident or intentionally! It's a roadblock to malicious websites that can potentially steal your personal information. While it's far from a comprehensive protection, it does block most websites with ransomware, phishing, spyware, viruses and scams.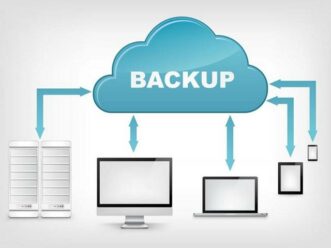 Automatic Cloud Backups for Files
Keep your most important data protected! Your backups will happen automatically on a schedule you want. You no longer have to worry about plugging in your hard drives, losing those little USB sticks, or simply forgetting to run backups at all!
Your files are stored in the cloud and protected with a password and optional encryption. We monitor the backups and if something doesn't work, we can fix it remotely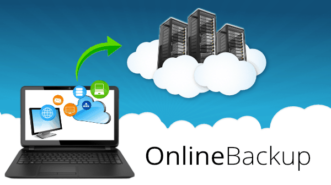 In addition to backing up your files, we can also backup your whole computer, with your operating system, all programs, settings, and custom tweaks. If something bad happens with your hardware or operating system, we will be able to restore everything the way it was before as if nothing ever happened.
This feature requires an external hard drive. After the full backup is done, it will be uploaded to the cloud.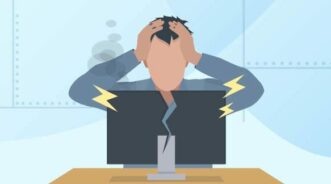 When you have a serious problem with your computer and can't wait to get it fixed, we will loan you a computer for as long as it takes us to fix your old one. We will even restore your data from the backup to minimize the downtime and stress!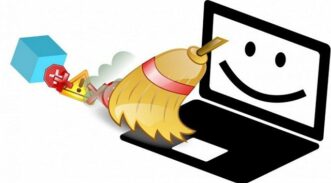 Just like cars and appliances, computers require regular maintenance. We will check your computer health, remove unnecessary programs and addons, install updates, clean-up temporary files and make sure your system runs like it should!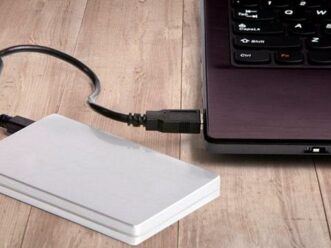 Full computer cloud backups allow to backup and restore the computer exactly the way it functions. In addition to keeping extra copies of your documents, pictures, and music, we can backup the whole computer to the cloud, including all your programs and settings. In case your computer crashes, we can restore it the same way it was before the crash - without having to reinstall programs!
Note - full computer backup requires an external hard drive. It's faster to restore from a local source but there will also be a copy of everything in the cloud. Only Windows computers supported.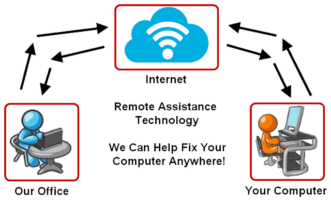 Need help with something? Your plan includes a 30-minute remote or in-shop session per month - to help you with any software issues or teach you something new! We can also split it into 2x 15-minutes sessions if you wish.
Note: free remote support doesn't cover repairs or major changes to your computer.