Your Computer Guy is the best computer repair and support company in Nelson!
Don't take our word for it – check our Google reviews 🙂
We have traveled all around the world and decided to settle in Nelson. It is our home now and we are grateful to live in such a peaceful and beautiful place!
Repairs at your convenience
Drop by at our shop in Nelson, ask us to come visit you, or help remotely. We can work around your schedule and if really needed, help you in the evenings and weekends too!
We treat you like friends & family
We get things done right and it won't cost you an arm and a leg. We are upfront with pricing, won't recommend unnecessary repairs and have your best interests in mind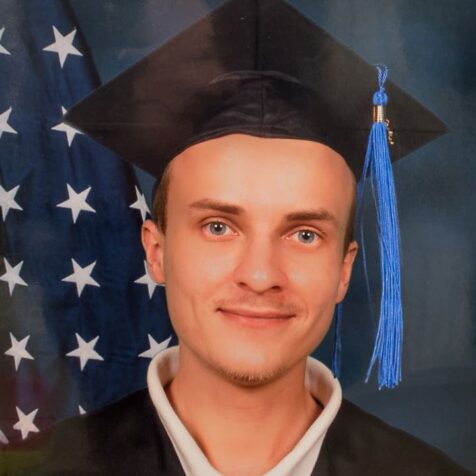 Hi, I'm Sergey, owner of Your Computer Guy.
It all started in 2009 while I was living in California and didn't know what to do while the economy was crumbling! I realized that I have always enjoyed helping friends and relatives with their computer issues and my hobby has become my business.I earned a degree in Computer Management Information Systems which equipped me to deal with small businesses. After my graduation, I got hired to become a system administrator at my Alma Mater. I was responsible for maintaining and upgrading the network that supported over 150 staff members and almost 2000 of students.
Several cross-country and international moves, and I still enjoy helping people fix their computers and solve various IT problems. To this day, I probably helped several hundreds of clients, many of whom still call me from other countries and cities. After I met my wife, we moved to New Zealand and I took a job for a national computer repair company. I learnt a lot from that experience, including what not to do when running own business. I always knew I could do better and once an opportunity arrived, we moved to Nelson.
We now have a shop in Nelson CBD, located at 56 Buxton Square in Nelson. Even though we have specific business hours listed, we are flexible and will make time for you outside of our regular business hours, if needed. We offer emergency and priority service when you need it and can't wait – even on evenings and weekends