Emergency and Afterhours Service
Computer problems always happen at most inconvenient times! Whether you need to finish that assignment, have an important business meeting soon, or just need your computer running again as soon as possible - we can help you!
We offer afterhours and emergency computer service - perfect for those who don't want to wait days before getting their computer fixed. Even if it's a weekend, holiday, or late evening, we will try our best to get you running as soon as possible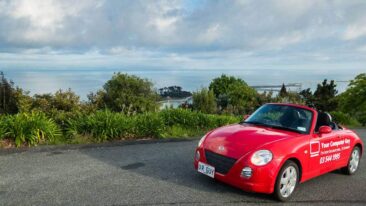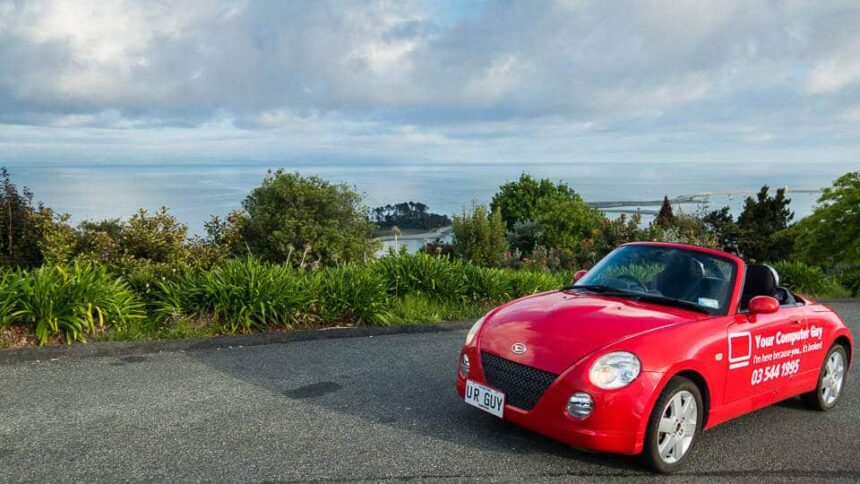 How Much Will It Cost Me?
We understand that time is money. When you can't afford to be down, call us and we'll save your day! Our afterhours and emergency rates are 2x higher than typical rates we charge during business hours