Whether you are using your computer at home, or for business, a broken computer can be a nightmare! Imagine the loss of time, productivity, headache, or even your important documents and pictures!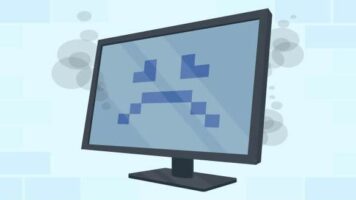 Fortunately, we can help you. We strive to get your laptop or desktop repaired as soon as possible and make it very convenient for you
We have fast turnaround times and expertise to get you back in business as soon as possible!
COMMON ISSUES WE CAN HELP WITH:
Find out what's wrong with your computer and get an estimate on repairs. We will check your hardware, software, the status of your antivirus and firewall, all operating systems updates and more. Once we have the clear picture of what repairs you need, we can give you a quote on how much it will cost. The diagnostic fee will apply towards the repair cost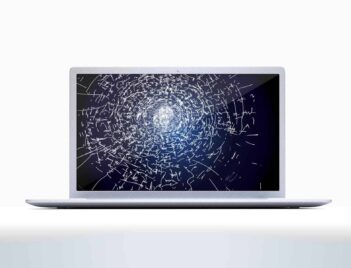 Dropped your laptop and the screen cracked? Don't worry! We can replace your broken laptop screen, usually on the same day. We keep the most popular screens in stock and service all major brands, including HP, Acer, Dell, Lenovo, Toshiba, Asus, and Sony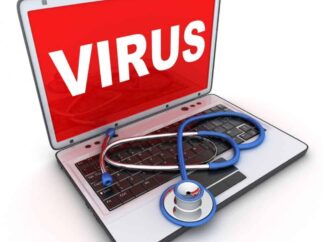 Got a scary pop-up that won't go away? Or crooks asking you for a ransom? Your computer might be infected with a virus, or worse, ransomware! We can clean it up and prevent malware from ever happening again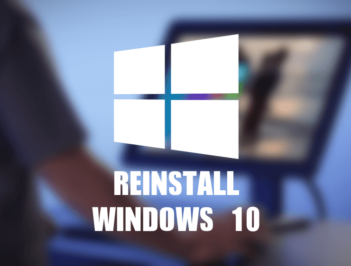 Reinstalling Windows is usually the quickest way to resolve most software problems with your computer, especially if it's a few years old. We will install all drivers, updates, useful software like Office suite, and best – no bloatware at all!