Need help with your computers or network? We can come and visit your home, office, or shop anywhere in Nelson, Richmond, Hope, Wakefield, and many other places in Tasman.
On-site computer repair is a very convenient option - you don't have to disconnect any cables and drive to Nelson to see us. Instead, we come to you and fix the issues you have on the spot!
We also offer emergency and urgent assistance outside of typical business hours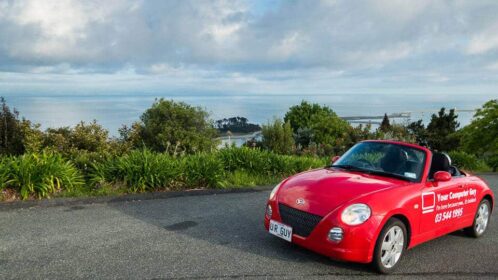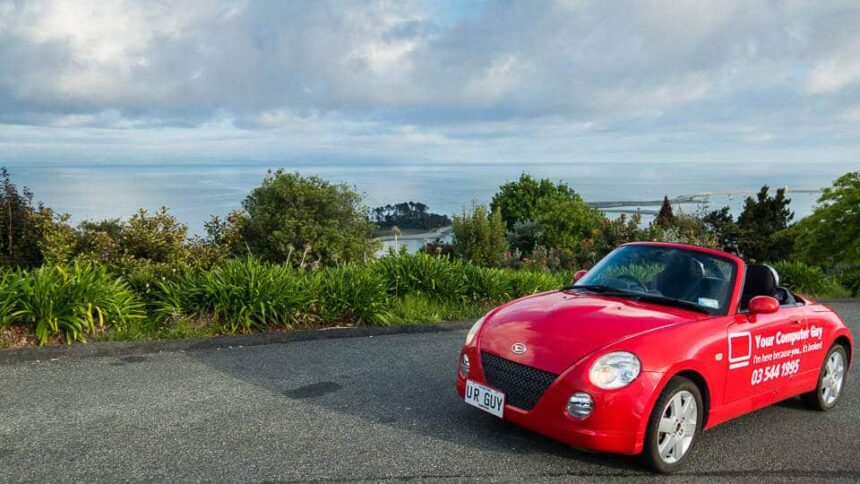 Reasons to Choose On-Site Computer Support
Computer issues always happen at most inconvenient time! And now you have to drive somewhere to get it fixed?
Well, no need - we offer on-site and call out computer repairs!
Convenience. No need to disconnect all those darn cables, drive to Nelson, look for a parking spot, and after the repair has been completed, figure out where to connect all those cables again
Quicker turnaround time. When you are busy, the last thing you want is not having your computer available for days. We offer same day service! Running a business? Call-out is the only viable option - downtime costs you money!
Seeing the computer in its natural environment helps isolate the problems. Perhaps, what you thought was the computer issue, is actually caused by your network, faulty power board, or peripheral devices attached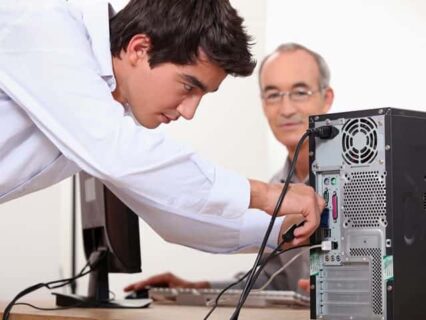 Reasons to Avoid On-Site Computer Repair
Let's be honest, not all computer issues are best fixed on-site
On-site support is billed hourly, however long it takes to fix your problem. Many computer issues involve a lot of waiting time - for example, operating system updates, data copy, or waiting for 3rd parties (like your provider) to do their part
If your computer has a hardware or physical issue, chances are, it might need extra parts. Unless it's a common item (like a hard drive, solid state drive (SSD), or Wi- Fi adapter), it's best to bring it in for the repair
If you have a very slow Internet connection, it's better to get your computer fixed in a computer repair shop. Many software issues involve downloading updates, software packages and drivers, and slow download speed doesn't help!