Upgrading your computer with a Solid State Drive (SSD) can make it feel like brand new again, probably faster than it ever was! Not only do you get much better performance, but longer battery life, increased reliability, and less noise as well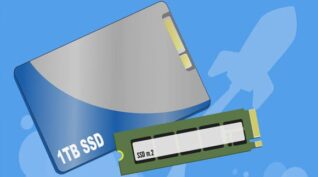 Is your computer taking forever to start and launch any programs? Can you make a cup of coffee while it's booting? How about a few chores around the house?
Even brand new computers can sometimes feel like they are slower than your previous one! Even in 2019, over half of brand new computers still ship with hard drives - technology straight from the 1980s!
Older computers almost always have hard drives in them - and that's the major bottleneck. If you consider replacing your computer due to its performance, we have good news for you!
Upgrading it with a Solid State Drive (SSD) can make your computer feel like brand new again, probably even faster than it ever was! Your computer will work exactly the same way but everything will start and load several times quicker.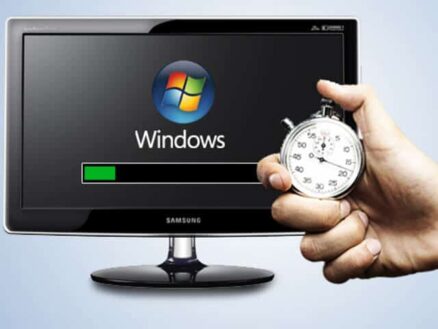 Hard Drives vs Solid State Drives
Compared to traditional Hard Drives, Solid State Drives are much faster, more reliable, generate less heat and no noise at all. After upgrading, you'll be amazed at the performance improvements and wondering why you waited so long
SSDs perform up to 3 to 50 times faster than traditional hard drives. You get faster boot time, almost instant program starts, and better system responsiveness

There are no moving parts. SSDs don't make any noise or vibrations. That whirring and clicking noise? Gone!

SSDs aren't susceptible to drops, vibrations, and shocks - the leading cause of hard drive failures. SSDs are better suited for the rigors of constant travel

SSDs consume less energy. You will get a better battery life and lower operating temperatures - important for laptops!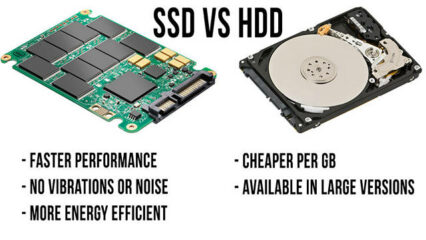 Why Would Anyone Buy a Hard Drive Then?
The points above probably look like a sales brochure - too good to be true! It really isn't. But the hard drives are still a popular choice due to the following reasons
Hard drives are cheap. Compared to SSDs of the same size, hard drives will cost less than one third!
Hard drives typically have larger capacities - common size is 1 Terabyte (1TB) but expensive enterprise drives can hold up to 12TB
It's easier to recover data from a failed hard drive. Keep in mind, this is not an excuse to forgo backups!
Because of their low cost and high capacity, hard drives are often used in cheap computers. Manufacturers save a few bucks and grow their bottom line
Due to their higher red and write endurance, hard drives are a great fit for CCTV, network attached storage, backup drives and archival storage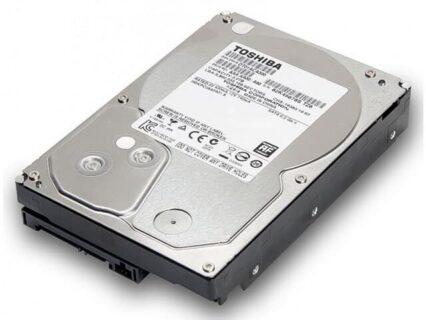 We can upgrade your computer with a Solid State Drive!
Most popular size!
Great for most computer users
About 200 GB available for use
Enough for Windows & most programs
Store documents and pictures
Double the capacity
Great for typical house & business use
About 450 GB available to use
Enough to store pretty much anything
Typically used in $1500+ laptops
Quadruple the capacity
Great for professionals & gamers
About 900 GB available to use
Enough to store movies and games
Typically used in $2500+ laptops!
But What if Your Computer has Issues?
Our goal is to make you happy with the upgrade. We want you to experience a fast and trouble free computer for years! This is why we only offer it for computers that don't have major issues. If your computer is older than three years or has problems, we offer options below
Complete Refresh. If your computer still works, we will back up your data, upgrade the computer with SSD, reinstall the Operating System and restore your data and important programs. Typically adds extra $100
Fresh start. We can upgrade any computer with an SSD and fresh install of Windows. We won't transfer your data. Great for when you just bought the computer or can transfer data yourself, or want to sell or give the computer away. Same price as typical SSD upgrade but we will also wipe your data!
Data recovery. We can try to recover your data from broken computers, failed & corrupted hard drives, or virus infested systems. Contact us for a diagnostics and quote. Can take from a few days to couple weeks