The Internet has forever changed our daily life. If you struggle with slow and unreliable connection, live in a rural area, or want a faster Internet and Wi-Fi, we can help you!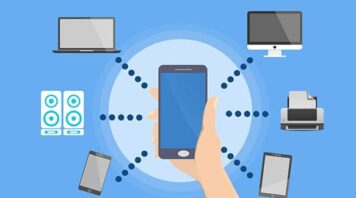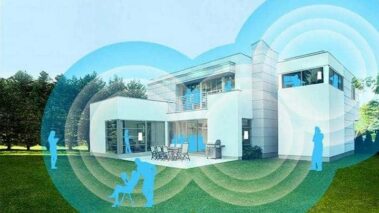 Are you struggling with WiFi? Perhaps, it doesn't reach to all of your rooms, keeps buffering, or drops completely when several people are streaming? The truth is - routers that you get from the Internet providers don't perform as well as they should. We can help!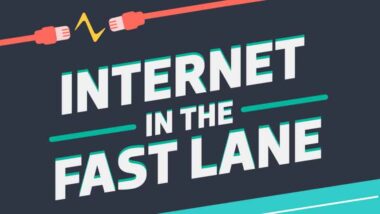 When it comes to getting an Internet connection, you have a number of options. ADSL, VDSL, UFB, Fibre, Wireless, Satellite... There are at least two dozens of Internet Service Providers. How do you choose the best one?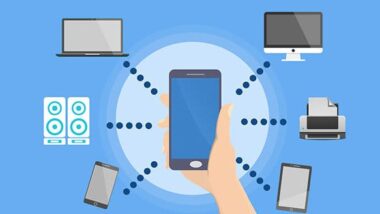 Got several computers, laptops, printers, scanners, tablets and cellphones? Connect them all together! It opens up possibilities for media streaming, network backup, multiplayer gaming, and printing from any device!