If your computer is less than five years old and doesn't have major issues, computer upgrade makes more sense than replacing it. We can make it work better than when it ever was! You will save money, and it's also a green thing to do, reducing the impact on our environment.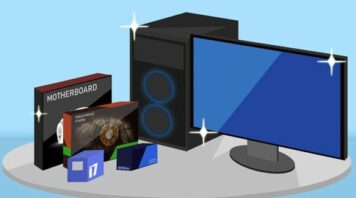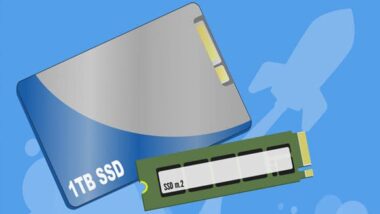 Upgrading your computer with a Solid State Drive is the best way to improve the performance of your laptop or desktop, even if you bought it recently! It will boot in less than 30 seconds, and all programs will start almost instantly. Bonus - better battery life and reliability!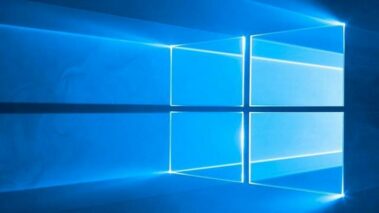 If you are still using an older operating system like Windows 7 or 8, it's time to upgrade to Windows 10. It is faster, more reliable, has better security and will continue to receive support from Microsoft for years!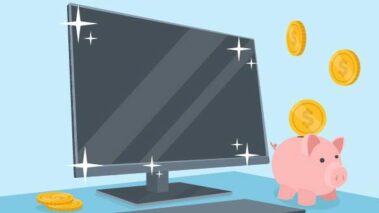 Major issues? It's time for a fresh start! We will backup your data, upgrade your computer with an SSD, reinstall Windows or Mac OS, and then restore your data. It will feel like a brand-new computer but with your data on it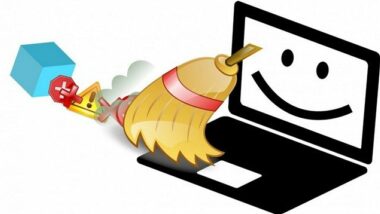 Is your computer is overdue for maintenance and needs a bit of TLC? Our computer tune-up package will take care of it – we will remove useless programs, toolbars, temporary files, cookies, install updates and clean it inside out - all that dust, grime, and fingerprints