Computer Repair Shop in Nelson
Are you looking for the most cost effective computer repair service? You have come to the right place! We have a shop at 56 Buxton Square, near the back entrance of Noel Leeming (click here for directions)
You can park in Buxton Square car park. Parking is free for the 1st hour and then $2 per hour after.
Our computer repair shop is open 6 days a week, from Monday to Saturday – so we can even help you when nobody else can!
We operate on a first come first serve basis. When you bring your computer to us, you can expect the prompt service and we can usually help you the same day. Appointments are preferred but not necessary.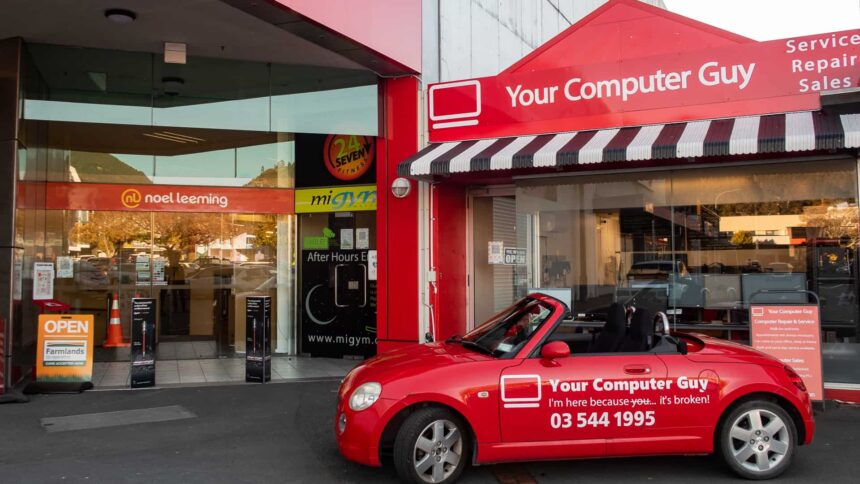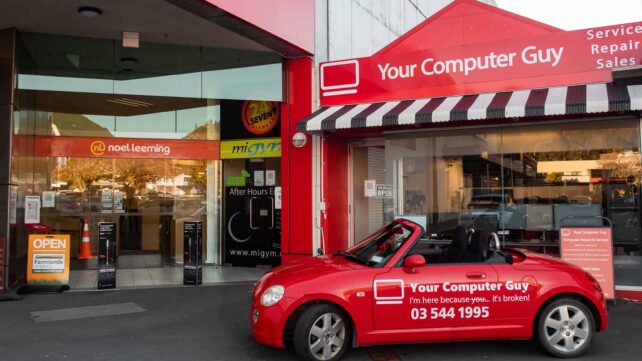 Reasons to Choose Shop Drop-off Service
Unplugging the cords, driving to the city, finding a parking space, and leaving your computer for a repair isn't the most convenient experience! However, there are many reasons why it's the best solution to your problems.
Many computer issues involve waiting for something to happen before we can do the next step. Good news, we don't have to charge you hourly rates while we are waiting! We just leave the computers on and do something else. When the necessary steps are complete, we will get back to work on your computer!
Backing up data or doing a recovery, performing a diagnostics test or benchmark, and even the simple tasks such as installing updates can prolong the repair by several hours! We often leave these tasks overnight and get your computer ready the next day.
We have plenty of tools, spare parts, chargers, cables and everything else we need to do proper repairs. Most computer repairs don't need anything more than our skills, knowledge and occasionally a screwdriver, but when parts replacement is involved, it's best to do it away from your house or office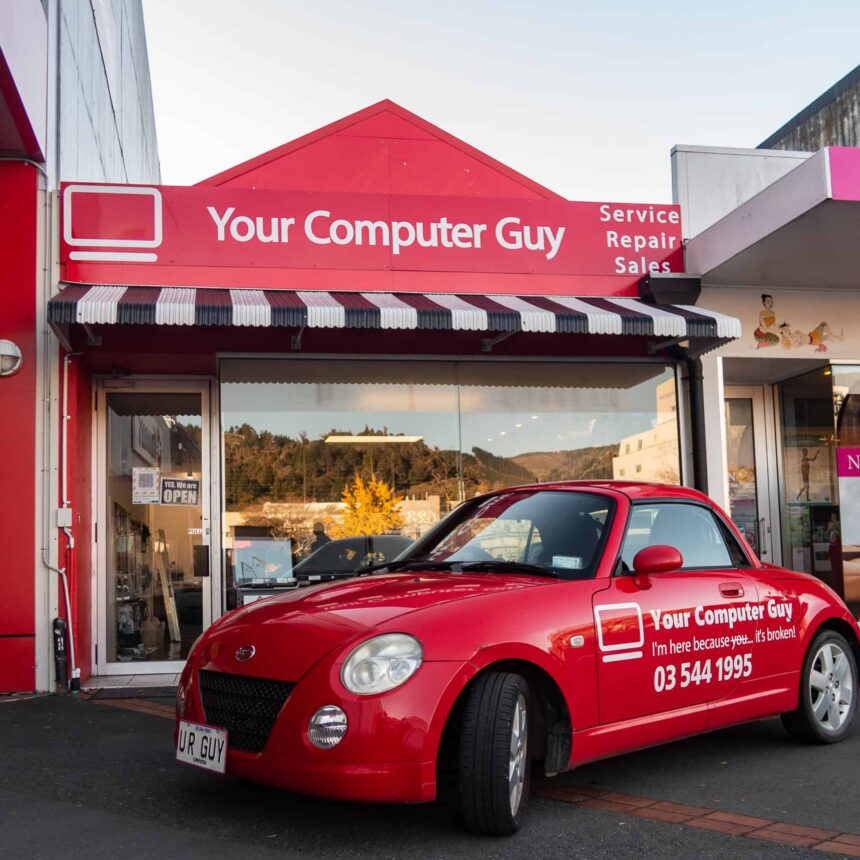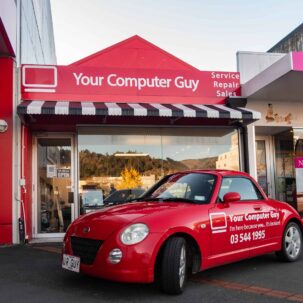 Common Computer Repairs We Offer
Here are the typical computer repairs that we almost always do in our shop rather than on-site