But how do they do this, and what do they gain? Here are the crucial ways hackers use Facebook to access your devices and steal sensitive information—sometimes even stealing your Facebook account.
1. Malicious Ads
If you thought advertisements were annoying, imagine ads that actually download malware to your PC. This is what can happen with malicious ads. Have you ever seen ads by major groceries stores and online outlets that promise you to give $50 or $100 just because it's their anniversary or something along these lines? Once you click on these, you'll notice the websites look a bit dodgy and they ask all kinds of personal information. Needless to say, you will never get those coupons or vouchers.
2. Social Engineering Attacks To Steal Accounts
Scammers use social engineering to manipulate targets into divulging sensitive information, using social and psychological techniques. How many of you use accounts with security questions like "what high school did you go to" or "what's the name of your dog"?
Guess what, sometimes those answers are on Facebook! Even if you have privacy protections that keep most of your information from being viewed by the public, it's not uncommon to have scammers send you a friend request to get a better view of your details.
It's best to not accept friend requests from strangers. You should also set most of your details to private or friends only.
3. Facebook Messenger Links For Hacks And Viruses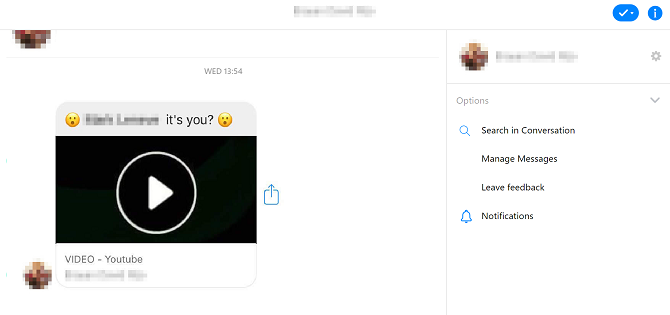 If somebody sends you a link in a message with little or no explanation, you should not open it. This is because malicious links sent through messaging apps are one of the most common ways to hack accounts and spread viruses. Considering Facebook Messenger has such a huge reach, it makes the app a no-brainer for hackers.
If you think the link you got from a friend is legitimate, message them back and ask if they really sent it. If you click on the link and it asks you to download a file, stop right there. Unless you actually asked for something, the downloaded file is likely to have malware or virus.
4. Dodgy Apps And Quizzes On Facebook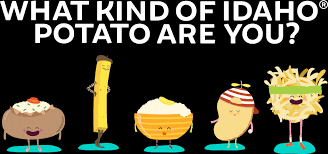 Quizzes can get all kinds of personal information from you and you never know where that information is going to. Clickbait quizzes are an easy way for advertisers and scammers alike to harvest user data. Many people don't hesitate to give the quiz or app access to their Facebook account.
Frankly, you probably have many friends who tend to post this kind of nonsense regularly. Forward them our newsletter 🙂
If you have given quizzes or apps access to your Facebook account, you can revoke it by following the official Facebook instructions here
5. Scams Shared Through Timeline Posts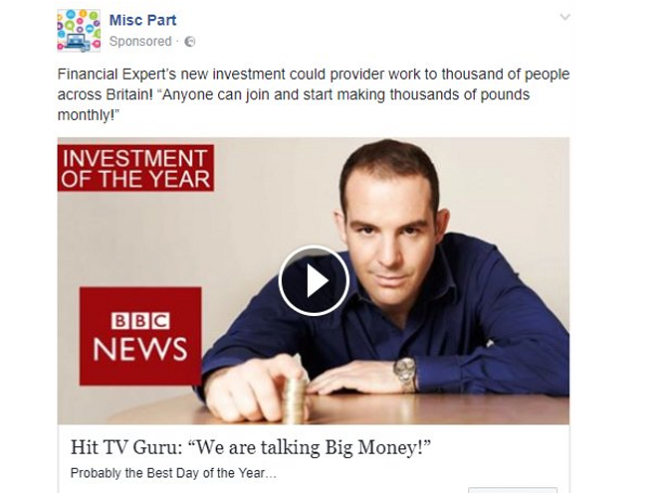 Doesn't it seem strange that the so called financial experts or hackers want to teach you how to "take advantage of the system" to make thousands of dollars with little to no effort? I mean, if there truly was a secret, wouldn't they have preferred to keep it a secret?
Sometimes scammers promote these posts through Facebook's advertising tools. But they are also spread and shared by regular and fake users alike. This is especially true for scam sites which promise some sort of reward, such as the chance to win money.
Other times, hackers take over a regular user's account and use it to post a scam to their timeline, while tagging many of their friends. Since the post comes from a known account, hackers hope that you'll follow the post's link and fall for the scam.
These popups often present a fake product, offer a free item to users or promote a fake service such as an "amazing Bitcoin opportunity". When users click on this popup, a page asks them to enter payment information or other credentials. This information is then used to steal money, identities or access to user accounts.
Do you need help securing your Facebook account or cleaning up your computer? Talk to us!