Got a new computer and need help setting it up? We can connect all the cords, transfer data, install programs you need, and make sure your computer is connected to all your home devices, like WiFi, printers, scanners, and even other computers!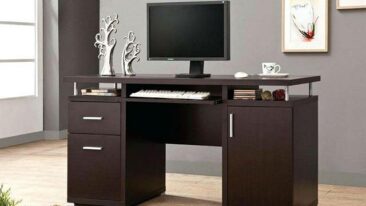 Includes data transfer and up to one hour of on-site visit.
Travel charge (outside of Nelson city) is extra
When you are ready to replace your old computer, we can back up or recover data from your old computer
To save time and your money, we prefer that you first bring your both new and old computer to our shop. We can then transfer data – your documents, pictures, music, videos, bookmarks, emails, and even background picture!

It can take several hours – and we don't have to charge you to sit and wait for the transfer to complete!