Do you live in a rural area and frustrated with trying get a fast, reliable, and affordable broadband service at home? We have a solution!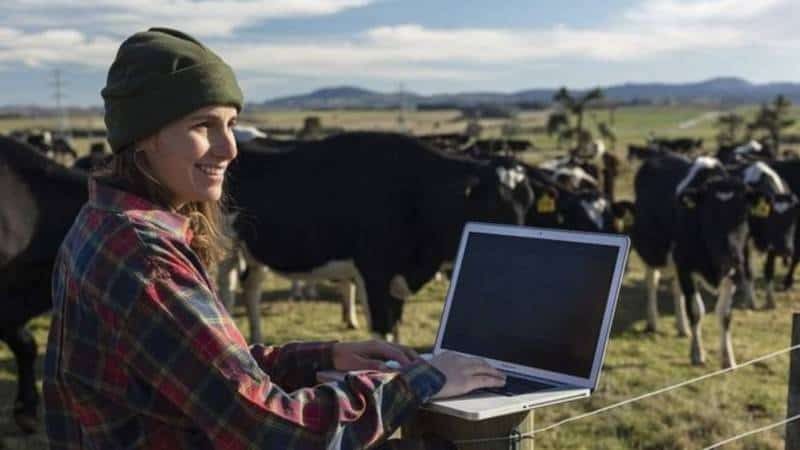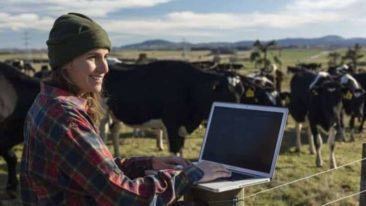 Rural Broadband Initiative (RBI) is designed to provide rural New Zealand households with fast and affordable Internet 
Similar to how cellphones operate, it uses long range fixed wireless 3G and 4G towers to provide broadband coverage to homes and businesses within range

Our network provides 3G coverage to 98.5% of New Zealand's population

Need faster speed? 4G is available to 95% of New Zealanders

We have a range of plans to suit your needs and budget. You can ditch your expensive and slow satellite connection and enjoy faster and cheaper RBI.

We can even move your land line to VOIP – Voice over IP!

Our most popular plan is unlimited 3G – with no strings attached. That's right, there are no data caps, no slowdowns after exceeding even hundreds of gigabytes downloaded, and you can use any devices – laptops, desktops, tablets, phones, you name it!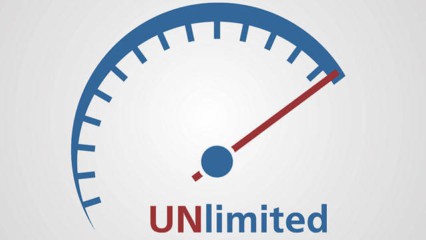 If you are on a satellite or old copped based ADSL connection, moving to Rural Broadband will give you much faster speed
The major advantage of RBI over satellite and copper ADSL connections is a much faster upload speed – data that your computer sends to remote servers.

Wireless connection also feature a lower latency, commonly called "ping". This is the amount of time it takes a packet to travel between your computer and a server on the Internet. It's measured in milliseconds, with less than 100 considered very good.

If you live in an area where you have a cellphone signal, there will be no need to install extra antennas on your roof. All you have to do is plug in our modem and you'll be connected in a matter of minutes!

4G RBI speeds in areas with solid coverage are usually fast enough to stream Netflix or YouTube in 4k resolution and connect several devices to the Internet. Suitable for gaming and downloading of large files

3G speeds in areas with solid coverage are usually enough to stream Netflix or Youtube in 1080p or Full-HD quality. You can still connect several devices to the Internet but probably won't be streaming on all of them at the same time.


Download and upload speed in areas with good 4G coverage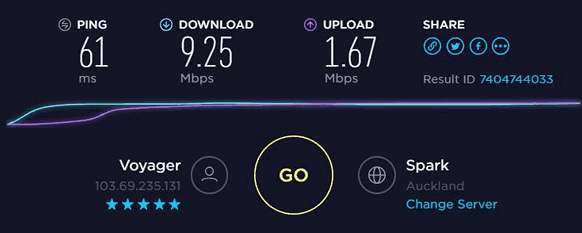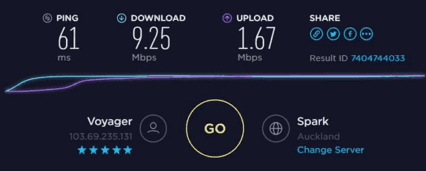 Download and upload speed in areas with good 3G coverage
How About Areas With Limited Coverage?
If you live in a very rural area and can't even use a cellphone, chances are, RBI is not for you
If your cellphone coverage is weak and spotty, then you will need an aerial installed on your roof – but they aren't expensive!

If you have no cellphone reception, you will probably need a more more powerful antenna or even two. This increases the costs but ensures that you have the best possible connection!

Your speeds will probably be faster than satellite or ADSL connections, but prepare for buffering and speed slowdowns when several devices are online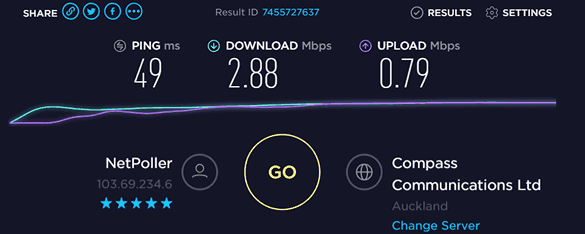 Download and upload speed in areas with limited 3G coverage
Is It Available In My Area?
3G and 4G Rural Broadband is available in most place where Kiwis live and work. You can check RBI coverage below. Just type your address in the map below, click on Rural Broadband and select 3G Aerial, 4G Aerial, or 4G PnP. The latter means you won't need the antenna to connect, making your installation costs cheaper and easier to configure!
How Much Does The Install Cost?
Before you can get connected, we need to order and provision the right equipment. All figures include GST
For areas with good coverage, you only need the modem and SIM card. We will connect all your equipment to your new network. This will cost $400

For areas with marginal coverage, you might need an antenna or two, depending on how far away from the towers you live and what signal strength you get. One extra antenna will increase the costs to $600, two antennas to $800-900.

The figures above assume standard installs. If you have more than three devices to connect, or we need to use long cables, the costs will increase.

Travel charges apply for customers living outside of Nelson City – $1 per kilometer each way.

We don't have any contracts. If you are unhappy or your needs changed, you can cancel the service with a one-month notice. You will need to return our router and SIM card to us though.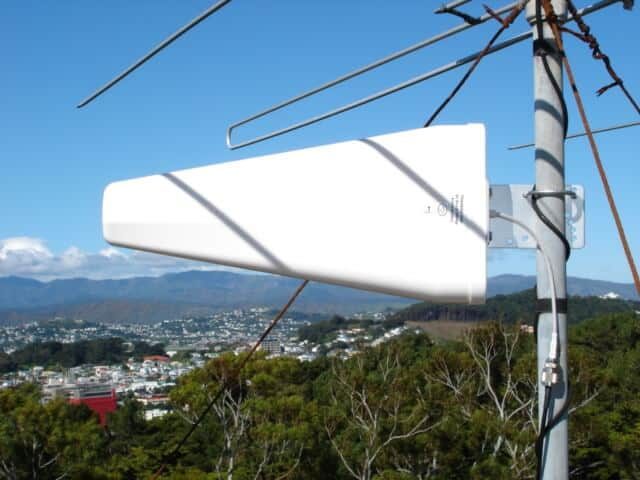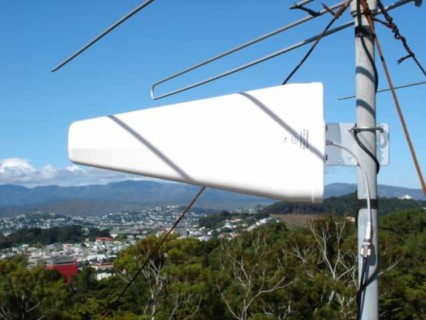 We have several plans to suit your needs and budget
3G Speed
30GB peak data
50GB off-peak data
Great for:
Retirees
Casual users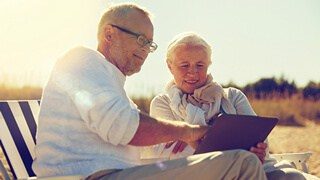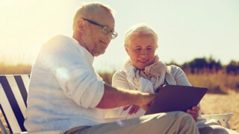 4G Speed
Great for:
Most Households
without kids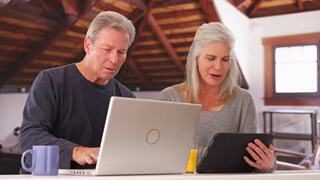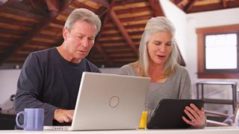 4G Speed
200GB anytime data
Great for:
Families
with kids and teens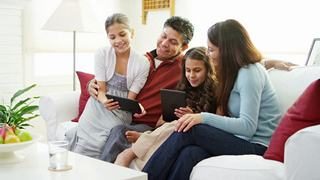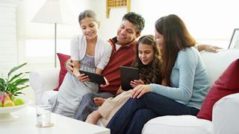 3G Speed
Unlimited Data
No strings attached!
Great for:
Gamers
Streaming addicts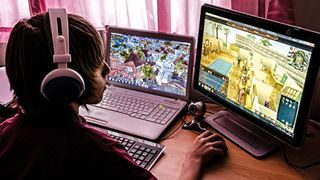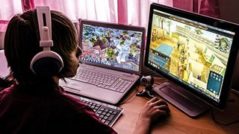 You Can Keep Your Landline Too!
With our RBI plans, you can also get rid of your copper based landlines and use voice over RBI.
Cheaper than your existing analog phone – only $23 per month
Prioritized for better call quality and clarity
Free local and national calls, up to one hour per call
You keep your existing number. It only costs $50 to port, one-time fee
Calls to mobiles are $0.40 per minute
RBI Voice requires mains power and usually not suitable for 111 emergency service, phone directory listings, health lines, and old security alarm systems. If you dial 111, the call will go through but the operator will not know your physical location.
Unlimited 3G plan is also eligible for the RBI Voice package but due to a different technology used, it will require extra equipment – an Analog to Telephone Adapter (ATA), for a one-off fee of $100.
Voice is only available for areas with confirmed good signal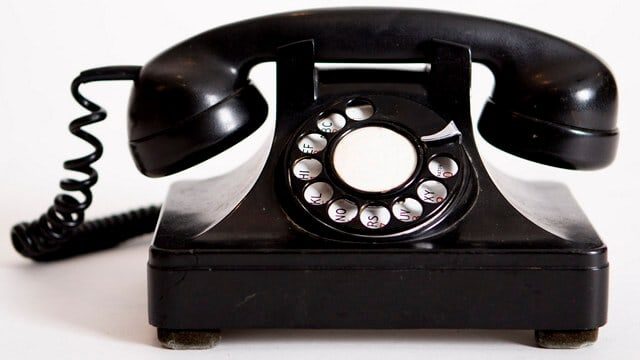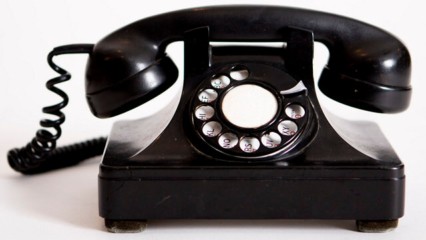 Well, not the rotary phone… but you get the idea!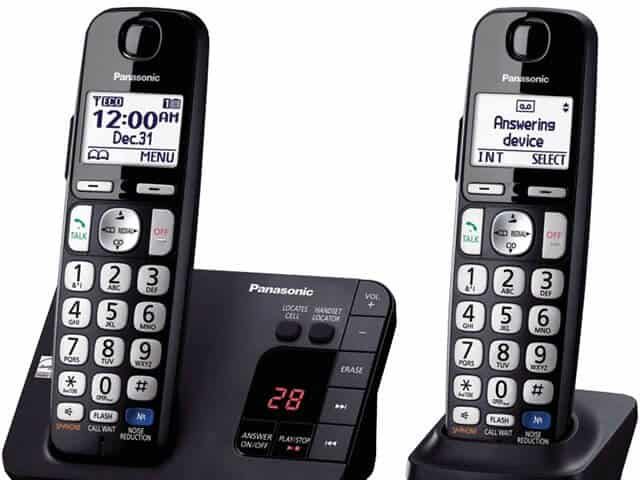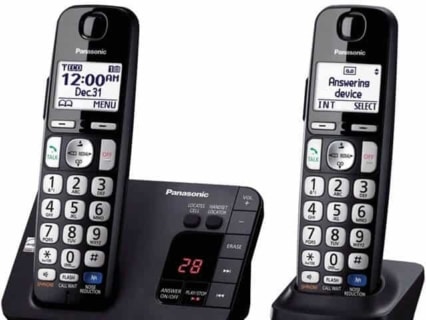 We can give you a static IP address for

$20 per month

. These are useful for businesses. You need a static IP address for devices that need access from the outside of your network, for example, servers, and security cameras
Excess data usage over the plan quota is $2 per GB. When we install your connection, we will show you how to monitor your data usage easily.